In September, the 10 most popular LinkedIn Learning courses of the year are freely available to everyone.
Among these TOP 10 is also our Microsoft Teams basic course by colleagues Benedikt and Marco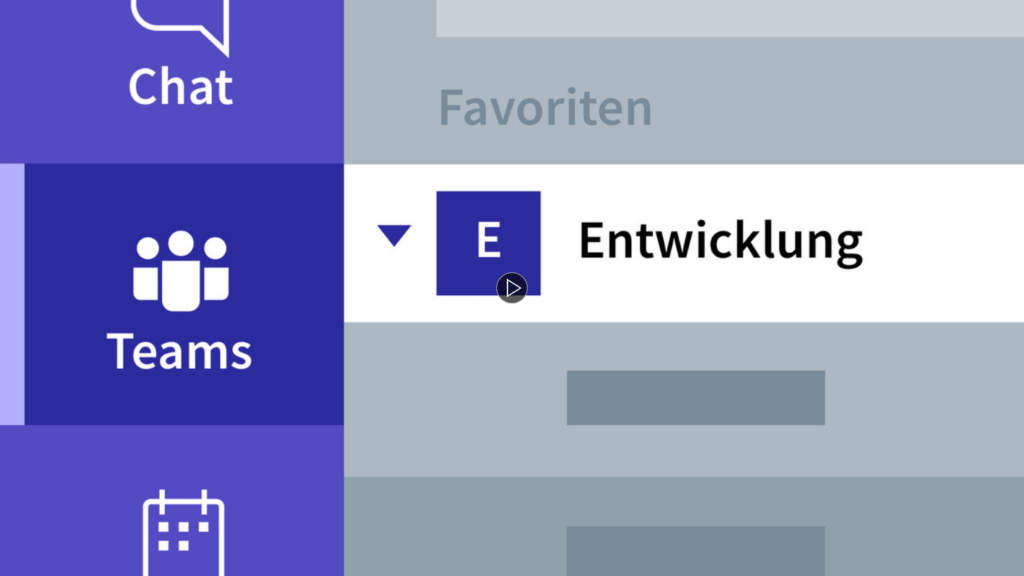 With our comprehensive basic course ranging from topics such as creating a team, working with files in teams, to the settings around the collaboration tool, we were able to help numerous people this year to further educate themselves and discover the New Work culture for themselves.
A new version of the Teams course with new features and updates has been available for a few days. This course is also available for free as part of the Global Skill Initiative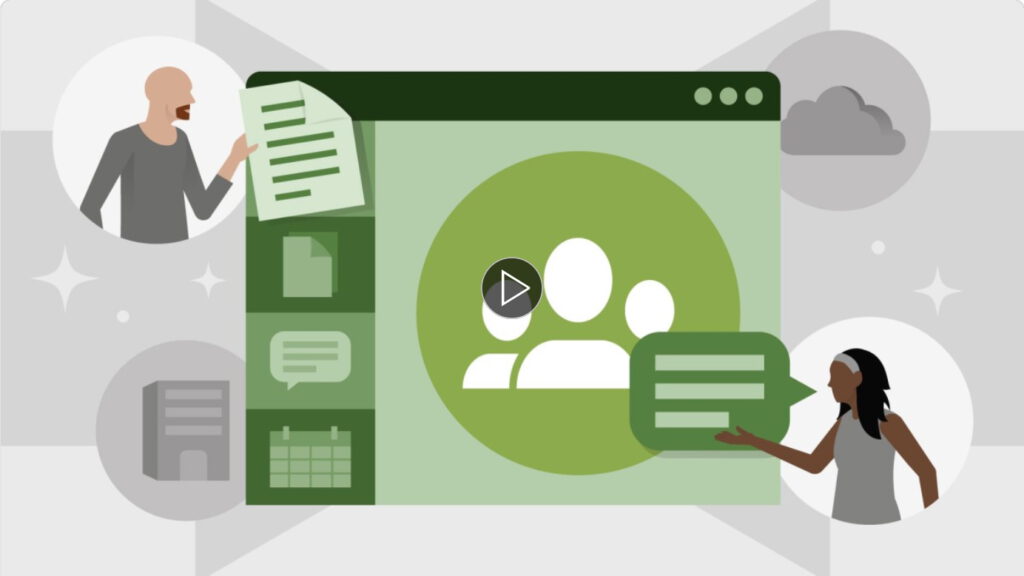 As part of the Global Skill Initiative, LinkedIn Learning continues to push the envelope on eLearning, providing free access to a wide range of learning content through March 2021. It was launched in the wake of the Covid-19 pandemic to help people get better jobs.
In order to firmly integrate digital and modern ways of working into everyone's daily work routine, we also have learning videos on other apps from the Microsoft world.
The following courses will also be released in the coming weeks:
Microsoft Teams: Meetings and Live Events
Microsoft Teams: Working with Files
Microsoft Teams for Owners
Microsoft Teams: Tips, Tricks, Techniques