If you're reading this,
it's time for change.
"The way we see ourselves and the world is the way we treat ourselves, each other and the world."
People can also achieve great things with enthusiasm in a very dynamically changing world. To do this, they need to be ready for change!
Companies can develop into powerful communities if they allow change fitness to emerge and flow.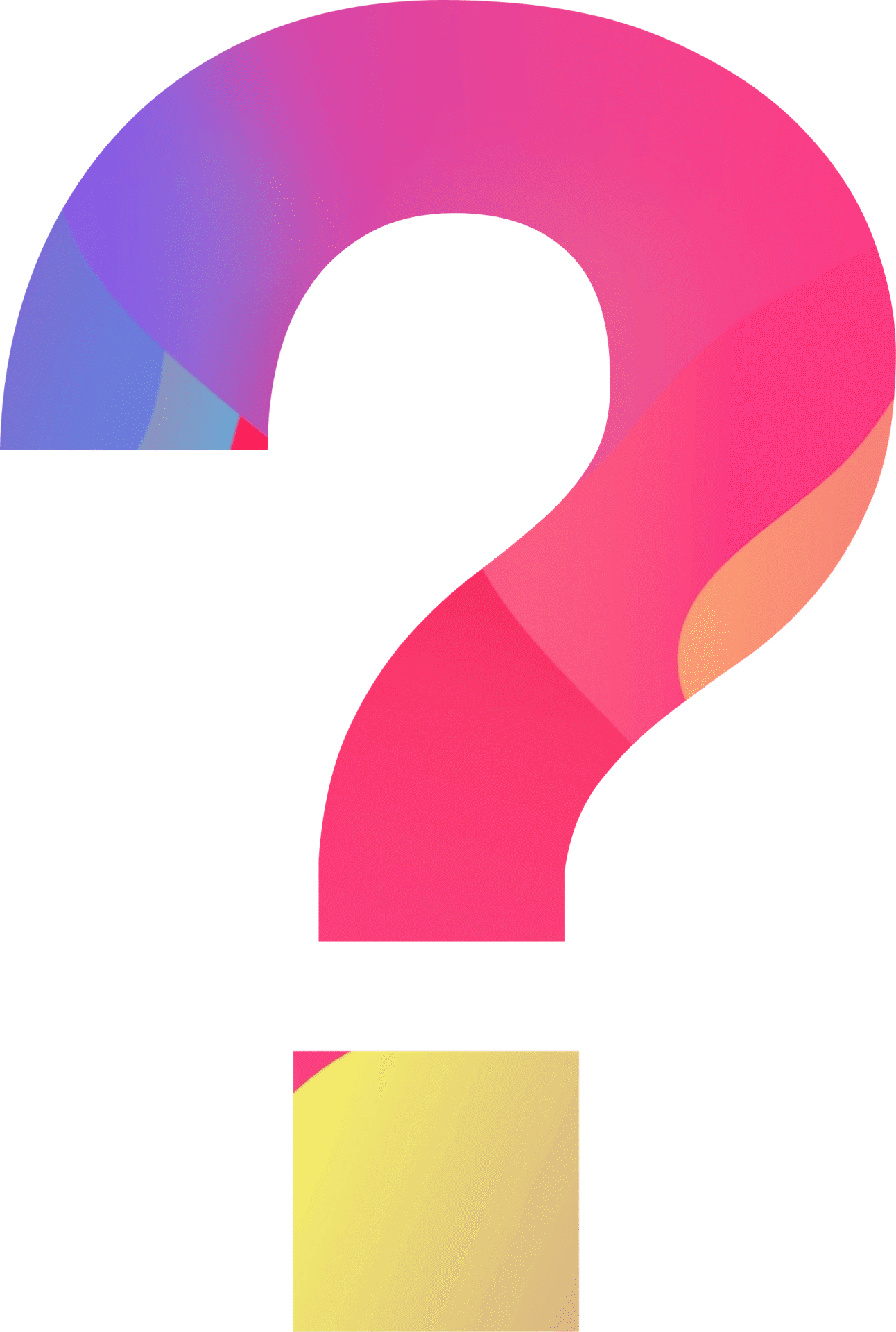 At the beginning of almost every success story there is a special question: Why?
What is your why, why do you do what you do?
Why are some teams more engaged than others?
Why are are selected managers more appreciated by their more valued and others less?
Why are some organizations more profitable than others?
Why are some people able to deal with change much better than others?
Basic Concepts, Methods & Techniques
Find your purpose.
Live your dream.
Set new goals.
Reflect on your successes.
Learn from your mistakes.
Deal with problems.
Learning new skills.
Expand comfort zone.
What might others think
Excuses.
Self-confidence is missing!