Next Level Continuing Education.
With our learning videos on LinkedIn Learning, produced by our coaches Marco Breier, Benedikt Bruns, Bernhard Straub, Fabian Neukum and Monika Arnold, this is easily possible.
Continuing education that pays for itself - invest in yourself.
Discover our training variety and learn from the best.
Our trainers are experienced experts in the areas of Modern Workplace and Digital Transformation and, of course, true experts in Microsoft Office 365 tools. The Office 365 video trainings are methodically structured to bring the knowledge to the point in compact units.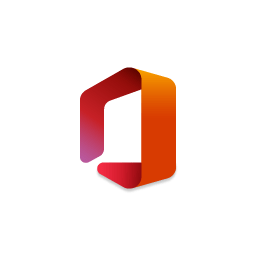 Welcome to the Future.
Welcome to New Work.
Do you want to put together an Office package from Microsoft that is perfectly tailored to your company and need a clear overview first? Which tool has which function? And which tools can be used together very well? We have prepared something - Sways. For each Office 365 tool, we will publish a sway for you. We show the core functions of each application and what they are used for.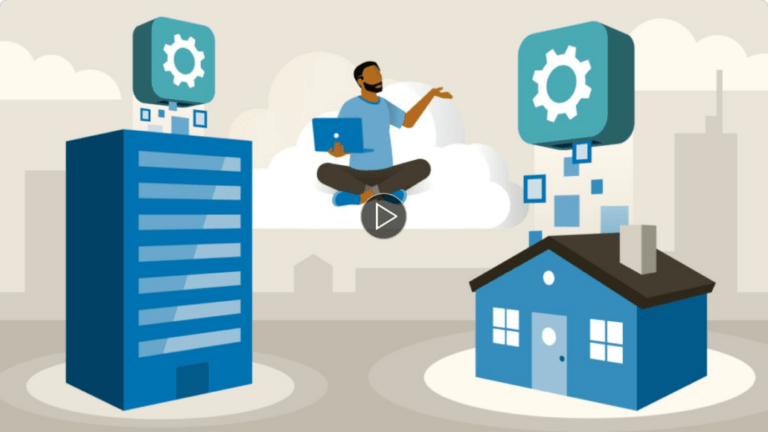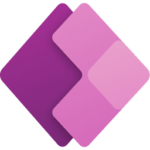 Data that is to be processed centrally is collected at different locations. For example, in the office, on the road or in the home office. In many cases, this everyday data entry is still done via e-mail, shared and error-prone via e-mail, shared spreadsheets or outdated software. shared spreadsheets or outdated software. This is where Power Apps come into play, with which performance records, travel expense records, onboarding checklists and much more can be created, onboarding checklists and much more can be created and used by the can be created and applied. With a focus on Canvas apps, we'll show you how this can be done.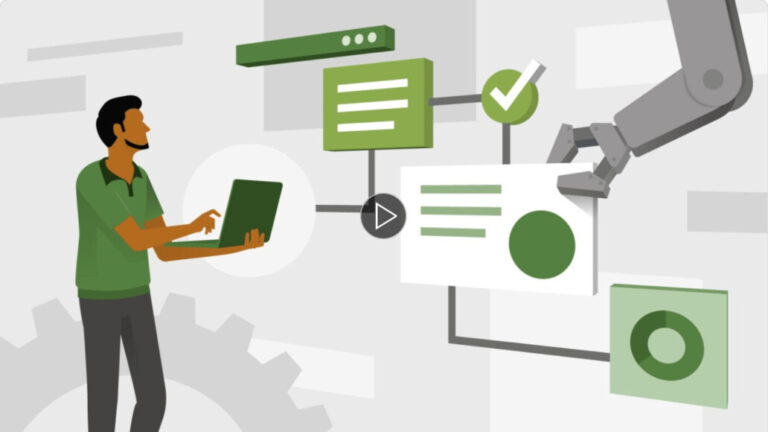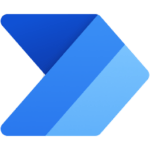 Regularly recurring e-mails are sent manually. Approval of vacation requests is done by pen and paper. This no longer has to be the case. With the integration of Power Automate, processes are triggered digitally and automatically. This not only saves time, but also eliminates error-prone work steps. Fabian Neukum shows step by step how to create a Power Automate workflow.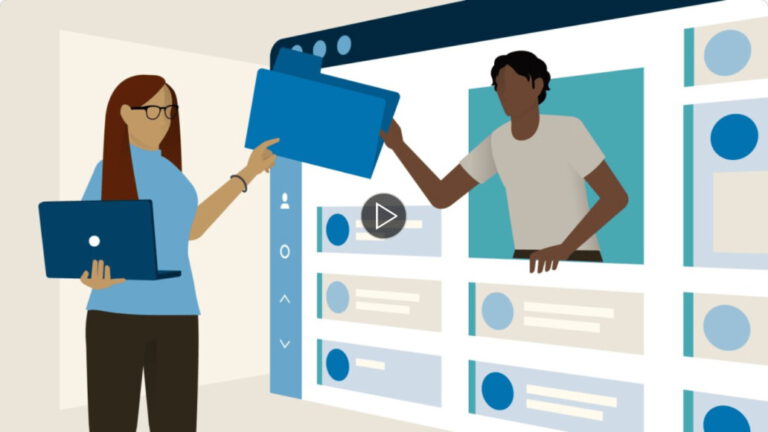 Agile project management, simple and intuitive. Plan, structure and execute projects together. Whether within a department or company-wide - Microsoft Planner is the project management tool with so-called Kanban Boards that helps to keep the overview. Step by step, Benedikt Bruns and Monika Arnold show how a plan is created, and how tasks are created and processed within the buckets. The integration of Planner into Microsoft Teams is also part of the course.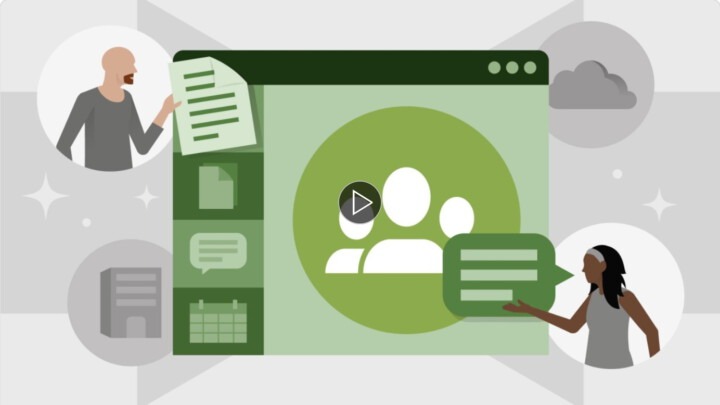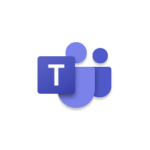 Microsoft Teams - the central workplace for chats, online meetings, wikis, file exchange and much more. In our basic course, you'll learn the basics of Teams and we'll show you how to use the collaboration tool in your everyday life in a meaningful and effective way.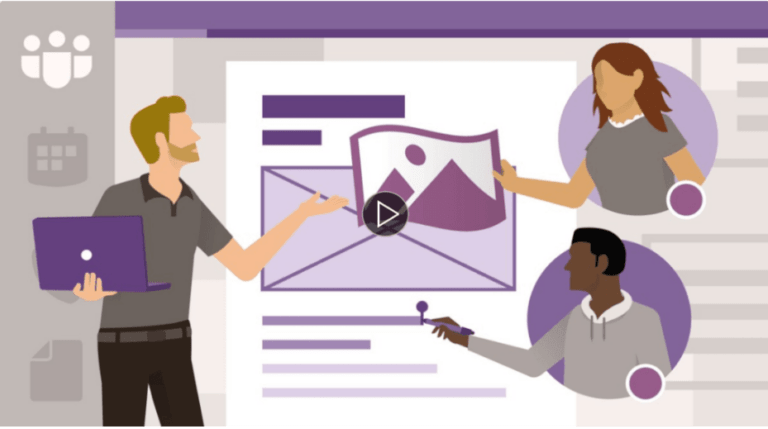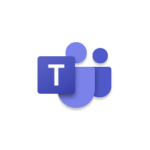 Millions of people use Microsoft Teams every day for communication and collaboration - in their department, in projects or even for other ventures. In this video course, Benedikt Bruns and Monika Arnold show tips, tricks and techniques to make daily doing with Teams easier, using examples from everyday work. We help to create more structure and better communication with features like the subject function for new posts, mentions and the use of the pop-out chat.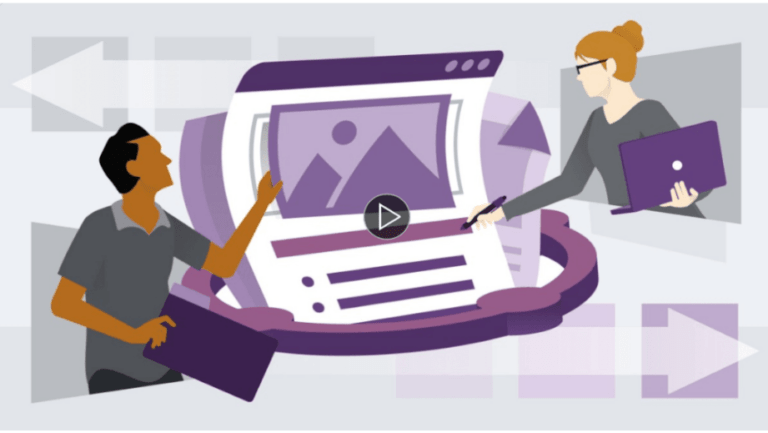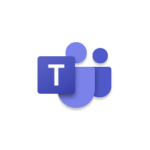 Microsoft Teams, the tool for efficient collaboration and communication. Whether for joint projects, for topics within the department or another project - Teams provides more than just a shared file storage. Easily accessible from anywhere, documents can be edited simultaneously and in real time - including version history. In this video course, Benedikt Bruns and Nicole Domino show how the Office Apps can be used optimally in Teams.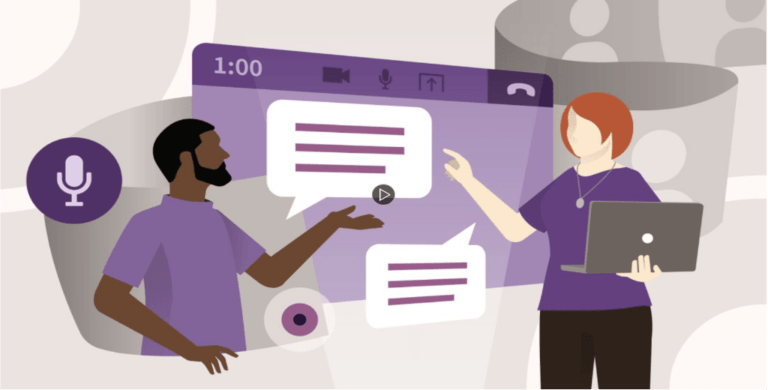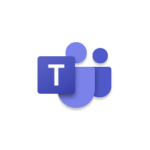 Teams Meetings + Live Events
Communication is the be-all and end-all - and because of COVID-19, forms of digital exchange have become even more important. We'll show you everything you need for virtual meetings and webinars, from planning an online meeting including all interaction options to conducting live events.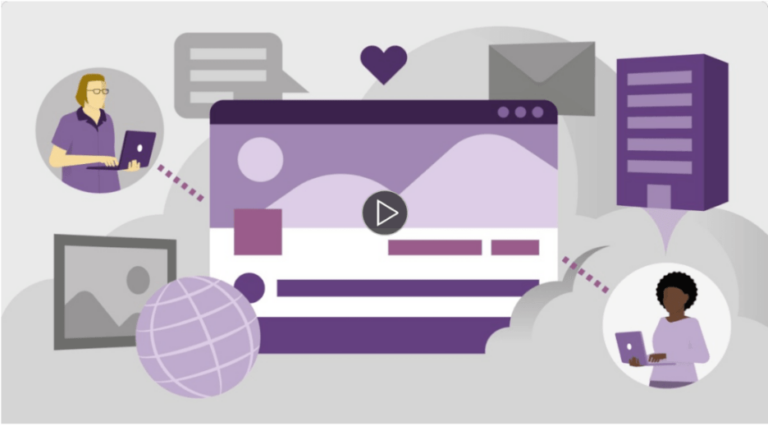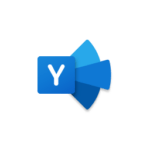 As an enterprise social network, Microsoft Yammer is a company-internal communication platform and thrives on the exchange among each other. Especially companies with multiple locations can benefit from Yammer and enable an exchange across all locations. In this video course, Benedikt Bruns and Monika Arnold show you how to use Yammer.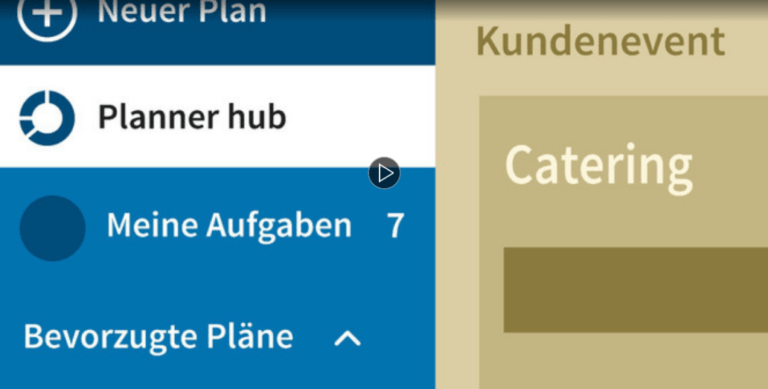 Step by step, in this video we explore Planner - THE project-based task management tool. Get to know the Planner environment and the different ways you can create and manage tasks. The grouping of the individual buckets as well as the labels within the tasks will help you not to lose the overview.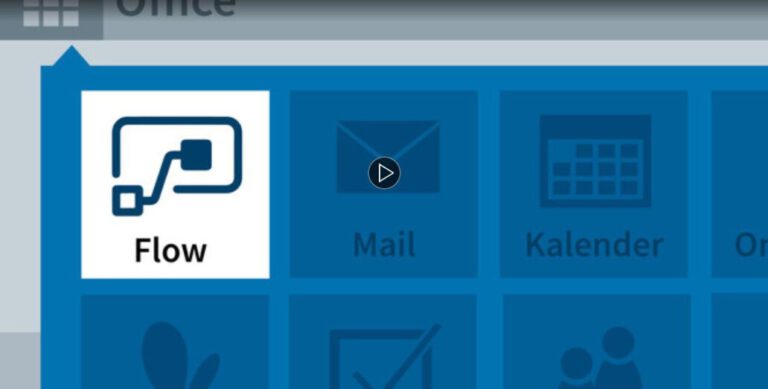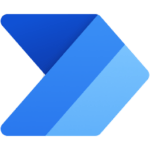 Turn routine tasks into automated workflows. After watching this video you will know how it works. Before we create the first workflow, you'll get an introduction to the purpose and functionality of Power Automate. Triggers, actions and conditions will help you automate. Whether created with or without a template, workflows can also be edited on the go. Curious? Learn more here.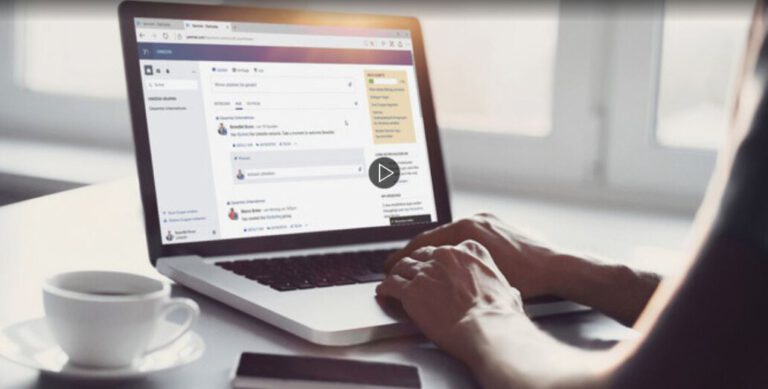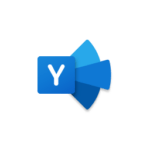 The Enterprise Social Network is similar in structure to private social media tools, only internal to the company. We'll show you why you need it in this video. This much in advance, there is more to this app than just a newsfeed. Used correctly, Yammer creates incredible added value for the entire community.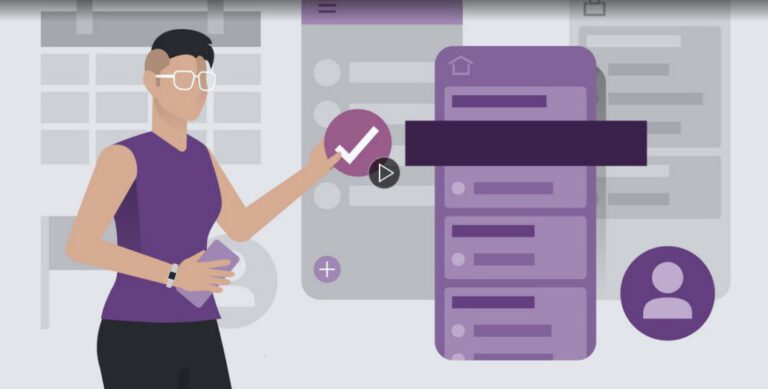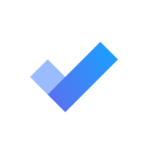 The successor of the well-known Wunderlist is the self-management tool. With this app, you can keep track of all your tasks, structure them into lists, and maintain your daily focus. See how the To Do algorithm checks your to-do lists and becomes your personal assistant. We won't deprive you of the mobile To Do app either.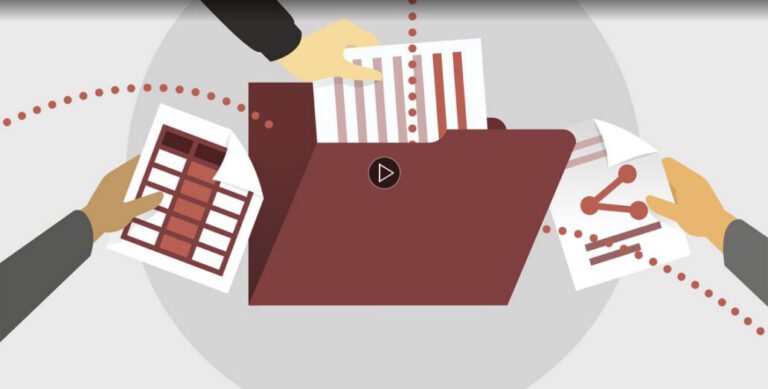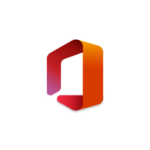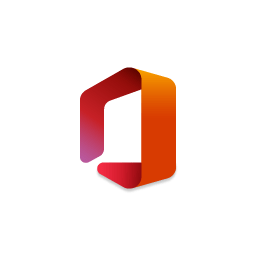 The Microsoft 365 toolbox is full to the brim and offers the right tool for a wide range of requirements. Whether communication, collaboration or organization, we show you which tool to use for which purpose. Whether it's project organization in teams, task planning and control with Planner, increasing knowledge with Yammer or working on shared notes in OneNote.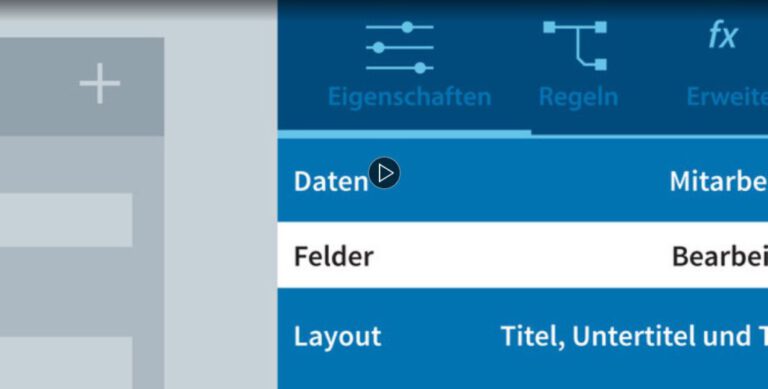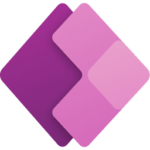 PowerApps make everyday work easier and can be used flexibly. In this course we want to give you an insight into the world of business apps. We will show you how they work, sample templates, how to customize SharePoint forms and how to build such an app. Using practical examples that make you want to learn more - we promise.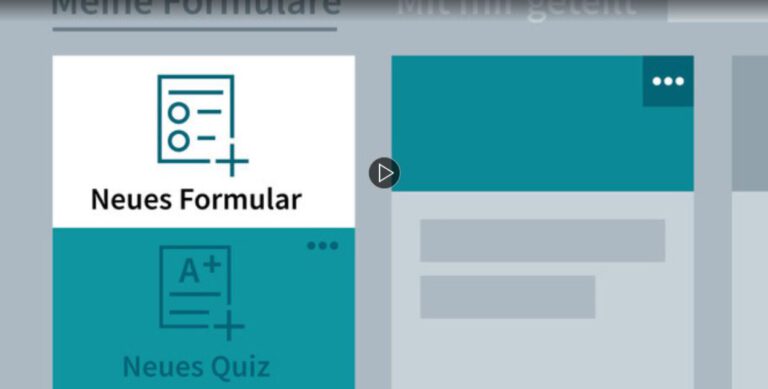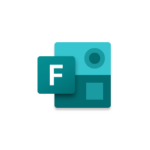 With Forms, online forms for surveys and quizzes can be created and evaluated quickly and easily. After the introduction with objectives and usage, we get started right away. We create a form, customize it, take part in a survey and finally make an evaluation. The full program. You'll also learn about the use of QR codes.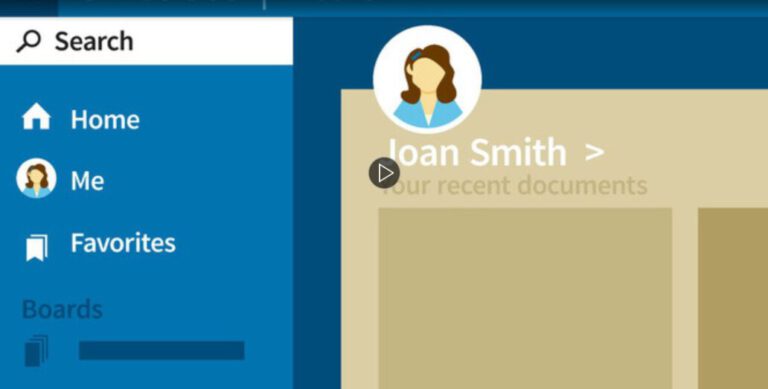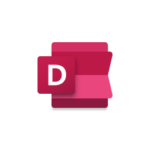 Focus on the essentials and work more productively - that's what Delve stands for. But what exactly is Delve, how is it used and how does Delve know what is relevant for me? You'll find the answers in this video. You'll also learn new ways of working with documents and content, and how to use favorites and boards. Watch the video and increase your productivity.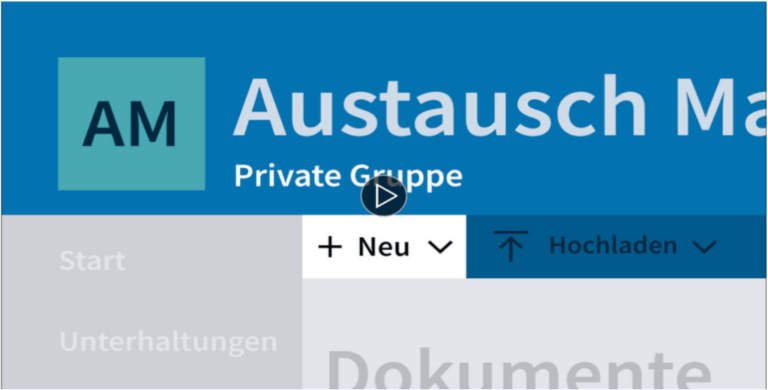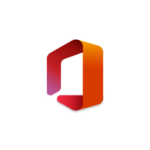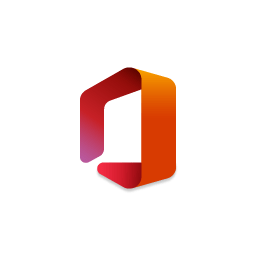 Office 365 Group Basic Course
Whether Teams, Planner, SharePoint, Stream, Yammer, Power BI or Outlook - all these apps are connected to so-called Office 365 groups. But what exactly is that and what does a group contain? We will not only show you which apps create such a group and how you can access it, with our course you will also get a comprehensive overview of the benefits and meaningful use of Office 365 groups.